Introducing Roam BetterTM
Roam in the U.S. for just $5 a day and get unlimited talk, text plus 100 MB of data.
Learn more
Roam where you want to.
Get coverage in over 230 destinations, including the most LTE roaming with coverage in over 80 destinations.
View all Travel Passes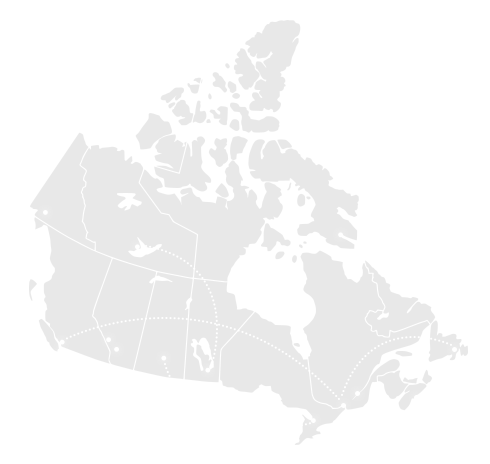 Travelling within Canada?
Check the coverage at your destination before leaving.
See national coverage
CDMA Roaming
EVDO/1xRTT phones have limited coverage globally.